The Blockchain revolution is here to stay given the disruptive nature of the new emerging technology. Just like the internet, the ledger technology is poised to fuel the next phase of the industrial revolution as it continues to enhance efficiencies in various sectors.
Demand for people with relevant skills on blockchain technology is on the rise. Businesses and companies were coming to terms with the potential impact of the revolutionary technology, continues to fuel demand for blockchain experts.
Top universities, as well as other learning institutions, have added courses touching on the ledger technology in the effort of meeting demand for such skill sets in the market. Some of the programs on offer can take one from being a newbie on matters blockchain to a developer in a short period.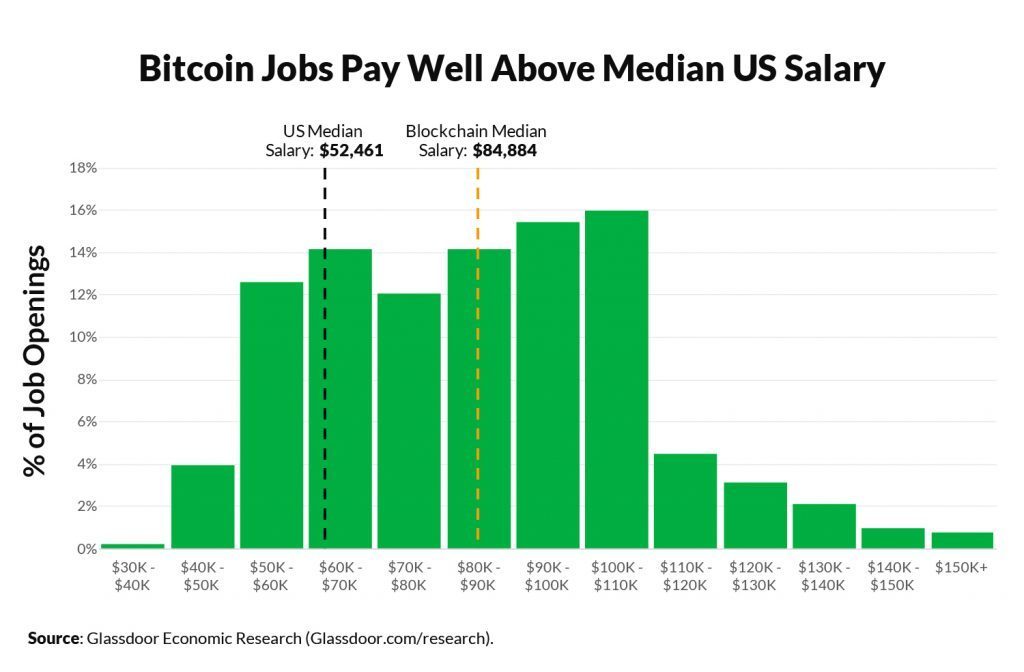 Blockchain courses are divided into two. Developer focused courses, seek to impart relevant skills for installing and coding within a blockchain ecosystem. Such courses are ideal for people who wish to be blockchain developers.
Business-focused blockchain courses, on the other hand, tend to discuss the theory and potential application areas of the technology. Such courses are ideal for people who wish to learn the fundamental of the technology from a business perspective.
Below are the top five-blockchain technology courses that one can learn online to gain a head start and be marketable in the burgeoning sector.
Blockchain for Business by Linux Foundation
Blockchain for business by the Linux Foundation is a blockchain course that seeks to teach businesses professional's ways of creating blocks of the blockchain. The online course seeks to provide clear-cut insights on how to leverage technology in a business setting.
Prospective students will be able to learn how to build simple blockchain applications. In the end, one should be able to address challenges in businesses settings using blockchain technology. Enroll into the blockchain course to learn the fundamentals of blockchain technology and explore distributed ledger technologies and their potential impact.
The online course comes with plenty of assignments for practicing blockchain concepts. Students also stand to learn how to develop decentralized applications on top of Hyperledger Sawtooth and Hyperledger Fabric.
Source/More: Blockchain Courses – The Top 5 Choices in 2019 | Blockchain Flash News